There will be no trash service on Monday, December 25.  All trash routes will be picked up on Tuesday, December 26.
Mobile County
Northwest Satsuma Water and Sewer Project
Mobile County Project Number RST-M1A04-SWSP-223
MM Project No. 502100377
ADVERTISEMENT FOR BIDS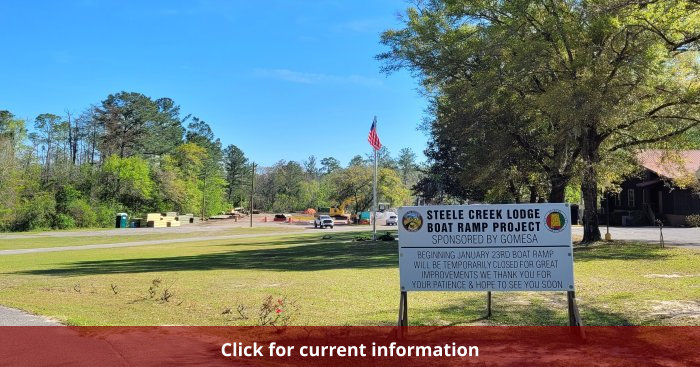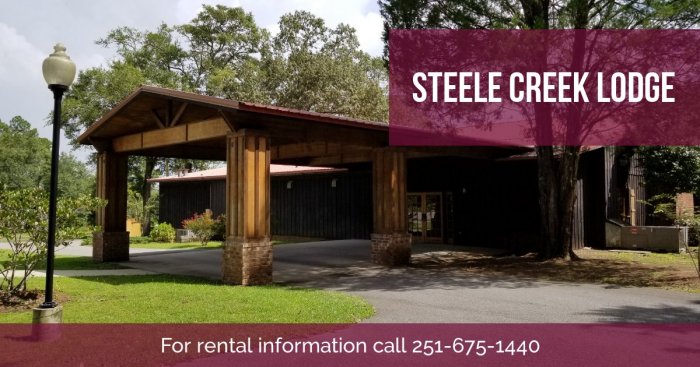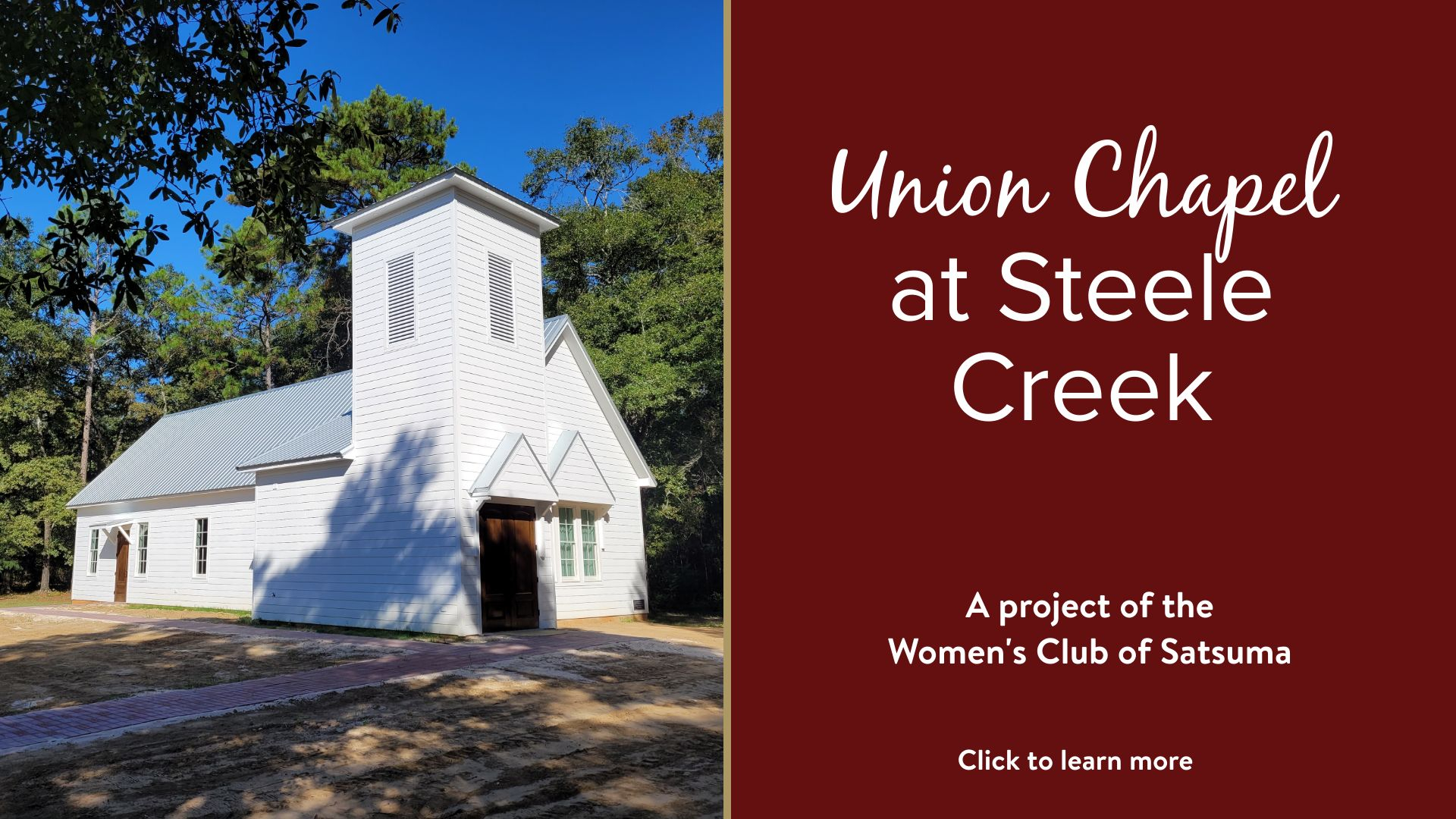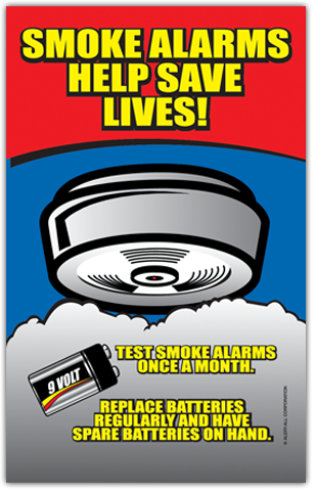 Satsuma Fire/Rescue will be installing FREE SMOKE ALARMS starting August 15, 2022. We will be available to assist if you just need us to check the date of manufacturing. We can also change the battery, that you supply.
We will be glad to assist in any way that we can.  To register call 251-679-1640 between 08:00 and 4:00 Monday trough Friday.  This will help reduce the number of home fire-related injures and fatalities.