Homecoming Parade Info
The Satsuma Homecoming Parade will be held on Thursday, October 5th, 2023, at 6:00 p.m. The Parade route this year has changed. The parade will run south on Old HWY 43, staring at Magnolia Ave and end ending at Bradford Ave. Old HWY 43 from Magnolia Ave to Bradford will be closed for traffic starting at 5:45 p.m. Once streets are closed, entry to the east side of the city in that will need to use Willie Crook Ave to 3rd St. Come on out and support our Satsuma High School students. We look forward to seeing you there.
JOB ANNOUNCEMENT ASSISTANT LIBRARY DIRECTOR
The Satsuma Public Library Board is accepting resumes for the position of Assistant Library Director. The Assistant Library Director assists the Library Director in the management, supervision, and administration of the Satsuma Public Library to provide maximum services to library patrons in accordance with library policy. The Assistant Director will coordinate special projects, as requested.  Click here for more information.
Mobile County
Northwest Satsuma Water and Sewer Project
Mobile County Project Number RST-M1A04-SWSP-223
MM Project No. 502100377
ADVERTISEMENT FOR BIDS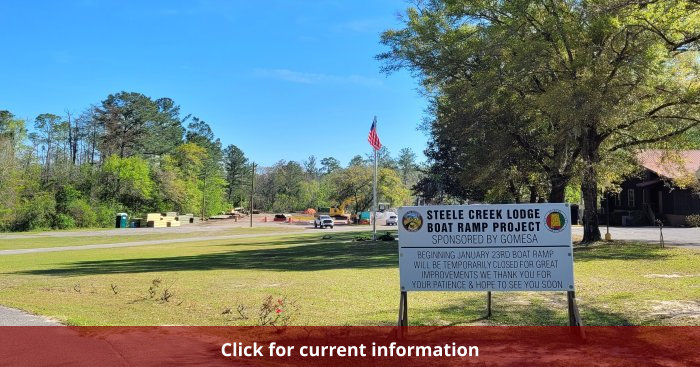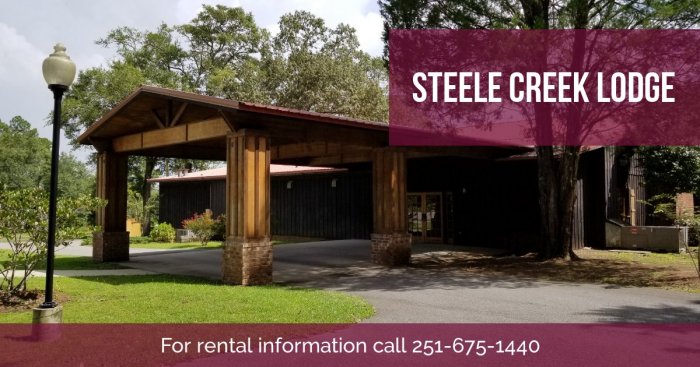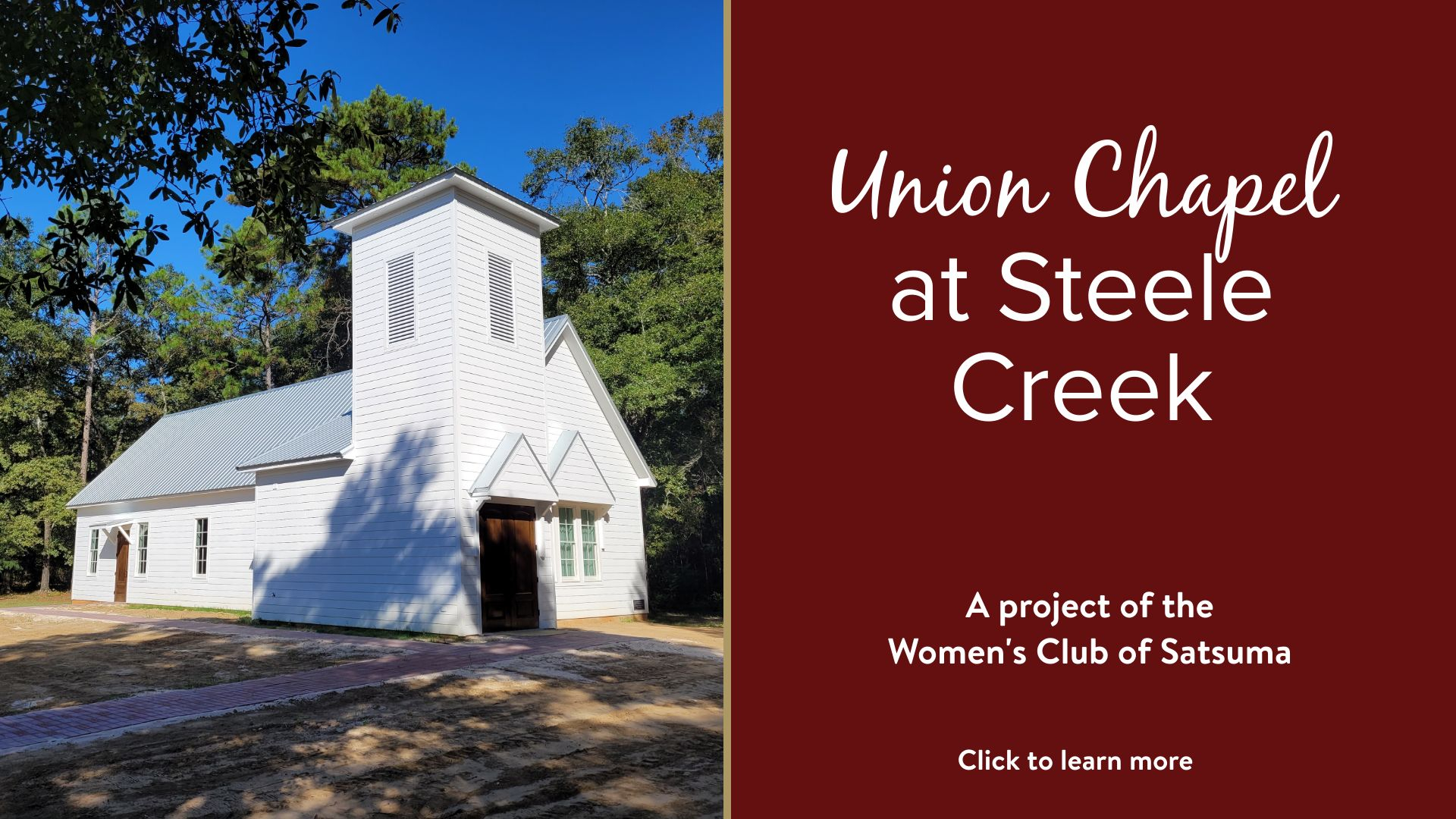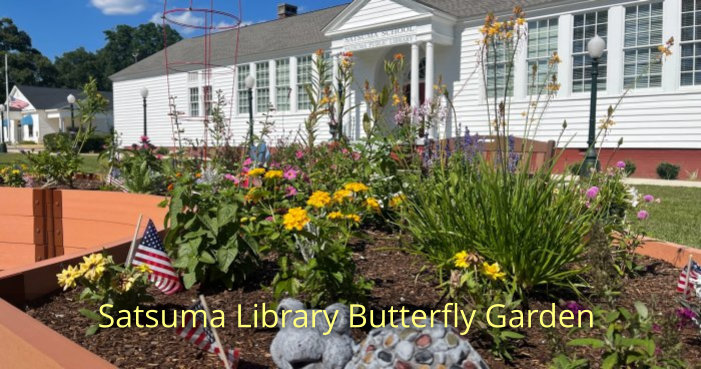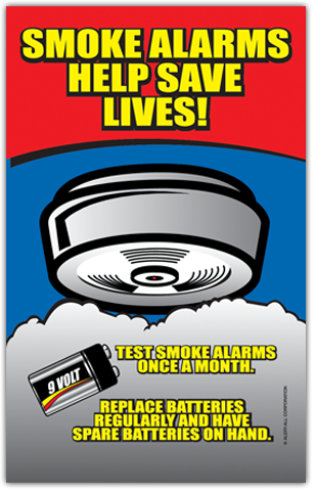 Satsuma Fire/Rescue will be installing FREE SMOKE ALARMS starting August 15, 2022. We will be available to assist if you just need us to check the date of manufacturing. We can also change the battery, that you supply.
We will be glad to assist in any way that we can.  To register call 251-679-1640 between 08:00 and 4:00 Monday trough Friday.  This will help reduce the number of home fire-related injures and fatalities.