Dedication of the Public Safety Building
October 30, 2019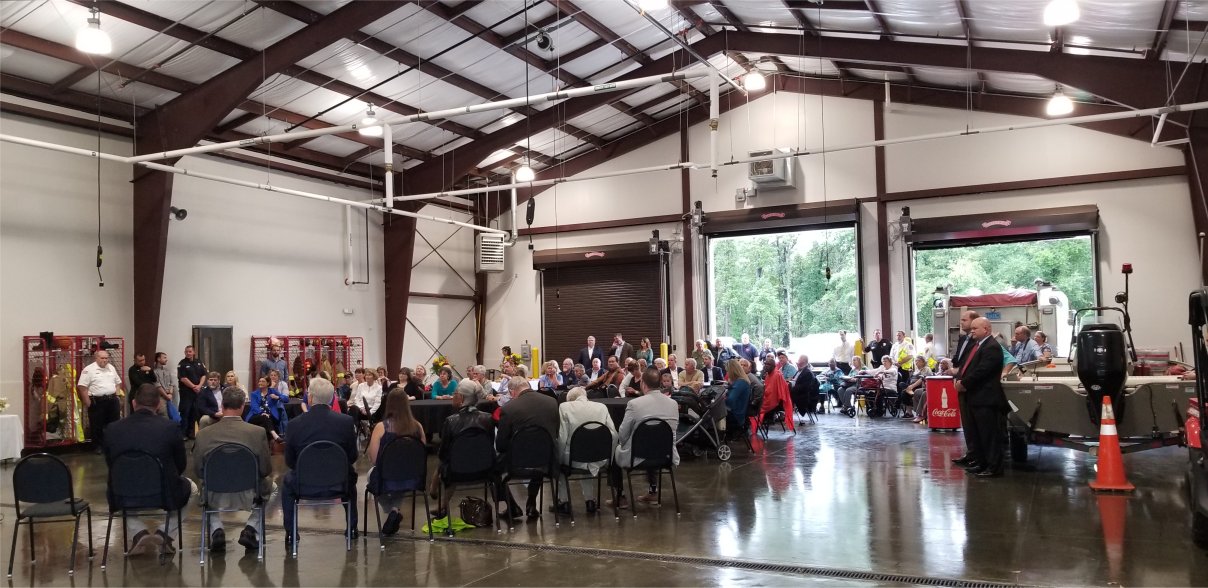 Criminal Investigation Division
Criminal Investigation's responsibilities include investigating major crimes, IE. burglaries, robberies,
rape, assaults, etc. We also handle crime scenes, evidence collection, dusting for fingerprints, and
photographing and diagraming the crime scene.
Patrol
The patrol division consists of 13 fulltime and 2 part time officers.
The patrol division is primarily responsible for regulating traffic and enforcing traffic laws as well as
to prevent and deter criminal activity and to answer calls for service.
Crime Watch
The Satsuma Police Department is attempting to establish a Community Watch program. Interested
persons can obtain applications and information packets from the police docket room or call the police department at 251-675-0151.
Community Policing
"We, the members of the Satsuma Police Department, are committed to protect and serve our
community. Our goal is to safeguard the citizens of Satsuma against harm or injustice while
maintaining a safe environment for the community as well as for any person passing through this
city.
We further hold ourselves to the trust and integrity placed in us by the virtue of the position we hold
as police officers. We will strive to maintain good community relations with the public as well as
good working relationships with our fellow officers, employees and supervisors along with our
neighboring jurisdictions.
We will forever uphold the ideals set forth by our founding fathers that all men are created equal and
everyone is afforded the right of equal protection under the law."
Special Interest
Satsuma 's law enforcement utilizes OffenderWatch® to manage and monitor the whereabouts,
conduct and compliance status of the registered sex offenders in Satsuma . OffenderWatch®
provides the most accurate and timely information available and now this information is available to
you! Click here for more information.
Free Gun Trigger Locks for Child Safety
The Satsuma Police Department has free gun
trigger locks to promote safety with guns in the
home. All you have to do is drop by the Police
Department at 5668 Second Street to receive
your FREE gun locks. We are happy to be
able to provide this service to our community.
The Satsuma Police Department has also
added a bicycle patrol unit as part of its effort
to interact more closely with the community